Where to escape this coming winter 2016?
As folks in Winterfell always say,
"Winter is coming"
While our real world winter may not be as dreadful as how Game of Thrones storyline make it to be, with Mance Rayder's army of wildlings and the Night Walkers waiting beyond the wall, sometimes winters in the Northern Hemisphere can be harsh. Looking back to my time traveling in northernmost part of China in the Heilongjiang province, walking down the icy slippery streets of Harbin under a -2.2ºF/-19ºC temperature wasn't a good experience, although the magnetic ice sculptures, the food, the hospitality of the people and the blue sky of the city were clearly worth the trip. However, sometimes 4-5 months of winter climate, as is common in China, was too long and too torturous that when spring comes and the magnolia blooms, we get instant happiness!
If you are reading this, you might be searching for places to go to for your upcoming winter vacation. While travel in the Game of Thrones realms is not as convenient as our real world, here are some ideas for warm weather places that you can spend your winter vacation in:
Fiji (Iron Islands)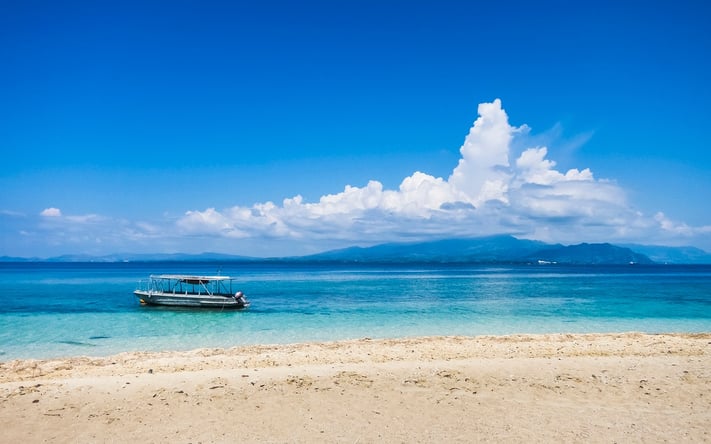 Fiji is a 330-island archipelago in Melanesia in South Pacific Ocean located 2,000 km northeast of New Zealand. While travel to Fiji might take longer for the majority of the world, visitors are rewarded with the most amazing views of islands and beaches surrounding its bountiful resorts and accommodations. Popular with honeymooners, there are also many family-friendly resorts and budget options for a wide variety of vacationers. Fiji Airways serve flights directly from USA, with Korean Air, Air New Zealand and Virgin Australia flying in multiple times a week as well.
Bali (Dorne)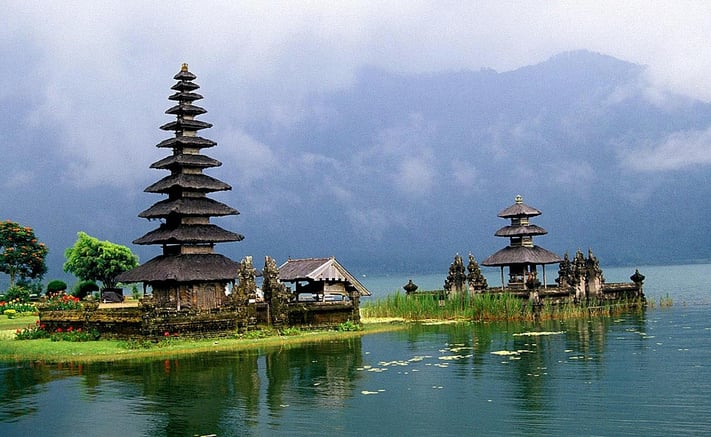 The Island of Gods has always been a traveler's favorite beach vacation island. It's hot and it's humid (just like Dorne), and Balinese society still has kings and princesses, just like Seven Kingdoms' constituent region. Majority of Bali's population is Hindu, it differs culturally from the rest of the Muslim-majority country, and so does Dorne. Winter time coincides with rainy season in that part of Indonesia, so although it might not be sunny every day you are there, it would be a good time to visit for the cheaper accommodation and tour prices. You do need to avoid the busy Christmas / New Year period though. Some of our favorite places to go: Pura Ulun Danu Bratan, Garuda Wisnu Kencana, Finn's Beach Club, Lovina, Ubud (highly recommended to stay here instead of Kuta).
Brazil (The Riverlands)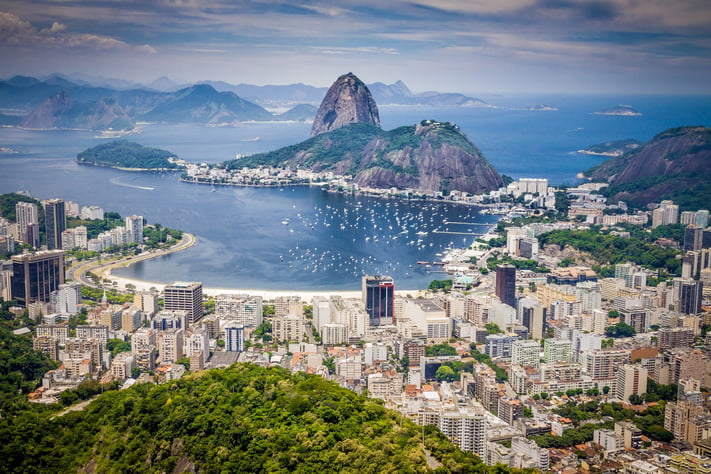 Brazil, with its numerous forests, hills, and endless rivers, in addition to rich, fertile and populous areas, resemble the Riverlands the most. Emerging from last August's Olympics event, Brazil will be transitioning into summer in a few months, so do plan your vacation to Rio de Janeiro, Sau Paulo or Salvador soon. Beaches, food, samba, bossa nova, and the list goes on.
Singapore (Meereen)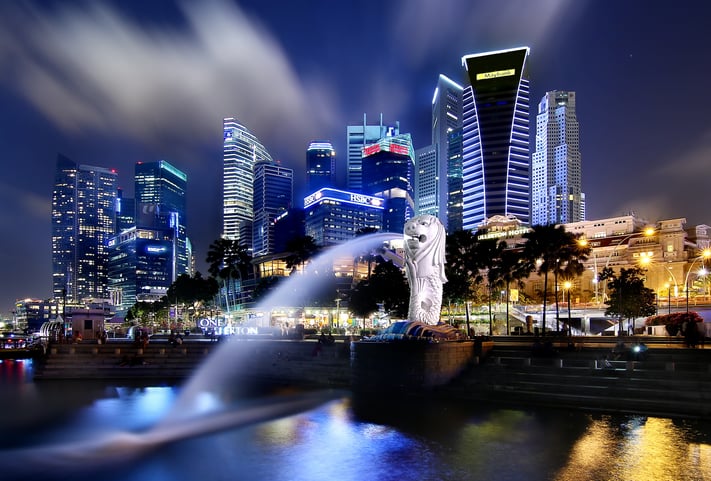 Meereen is the greatest of the three independent city-states in the Bay of Dragons in Essos, Singapore is one of the few city-states existing in the world, but that's where the similarities stop (you know, with slavery being illegal). Meereen is a rich state, and so is Singapore, with a population of 5.7 million, and one of the highest GDP per capita in the world. The island-nation is clean, well-organized, and dynamic. It's the financial hub of the region, and serves as the travel gateway to the rest of Asia. Singapore also has a less stringent entry requirements, which makes for a popular travel destination. Singapore offers great shopping areas, many nature reserves, abundant colonial history, the world's first nocturnal park (Night Safari), and plenty of amazing culinary experiences.
So there you go, a few places for your next winter vacation while we are waiting for the next season of Game of Thrones to arrive.
If Singapore is your choice of vacation destination, check out our free e-guide on Singapore Travel Starter Kit: