Do whatever your heart desires with it.
Personalized trip planner
You're that person. When you travel, you want to experience what the local does, eat, see. You want to soak in all the experiences and be able to share it with your friends later.
We do trips that are outside of or complimentary to the usual tourist checklist when visiting Singapore. It's a great, fun way to connect with locals and understand this wonderful country. Whether you are really into nature, shopping, or just hanging out in the beach, we've got it all for you.
Sri was our guide during our short 4-day trip to Singapore last year, and I couldn't have asked for a more wonderful guide! She took notes of what I like to do during traveling and recommended we take a walk around the historic Katong area. Being an architecture buff, I loved it! I highly recommend Walk With Sri.
Petra Jepson Love historical walks
[fa icon="quote-right"]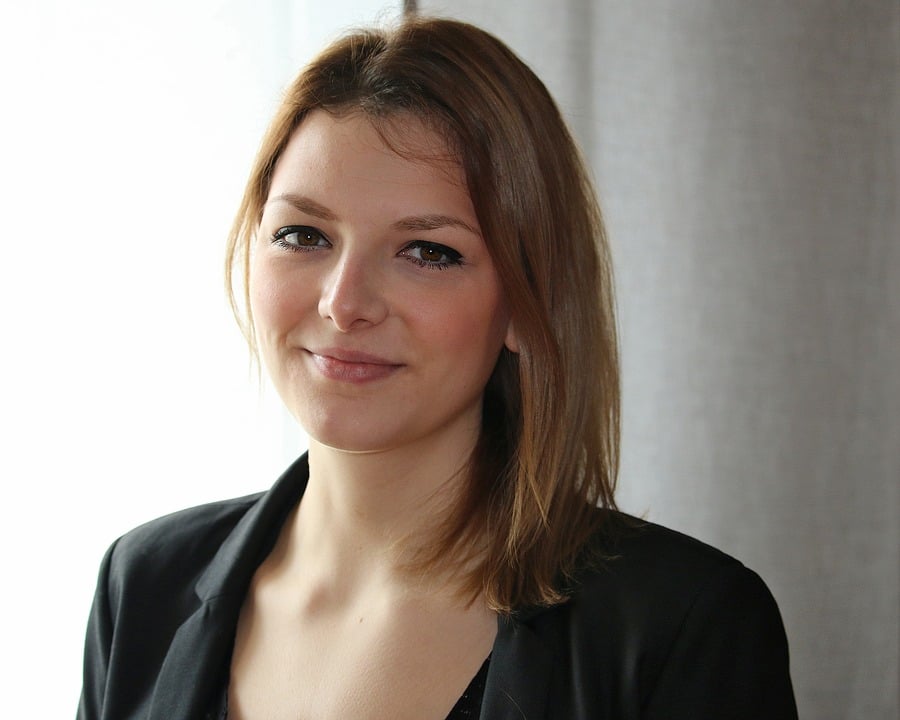 Alright, you've seen food being mentioned many times here. Yes, we are big foodies. You just can't miss this in Singapore. We bring you to our own favourite places to eat around town, and check out local Michelin-star hawker center stalls. You won't leave Singapore hungry!
First time travel can be daunting, it helps to have someone guide you and make new friends. It's really easy to meet new people here. We can connect you to locals around the area who would love to meet you!
We wanted to go to places that are unique but also family-friendly, seeing as it's our first time to Southeast Asia, we wanted to find a company that will tailor our trip to our needs. I am glad we went with WWS. Sri brought us for a walk in the Macritchie Reservoir, which our kids really loved! I don't think I would've gone if I were planning it on my own. We had such a great time in Singapore thanks to WWS.
John Barry Wanted a family vacation
[fa icon="quote-right"]